Parts Central Electronic Garbage Truck Parts Catalog Video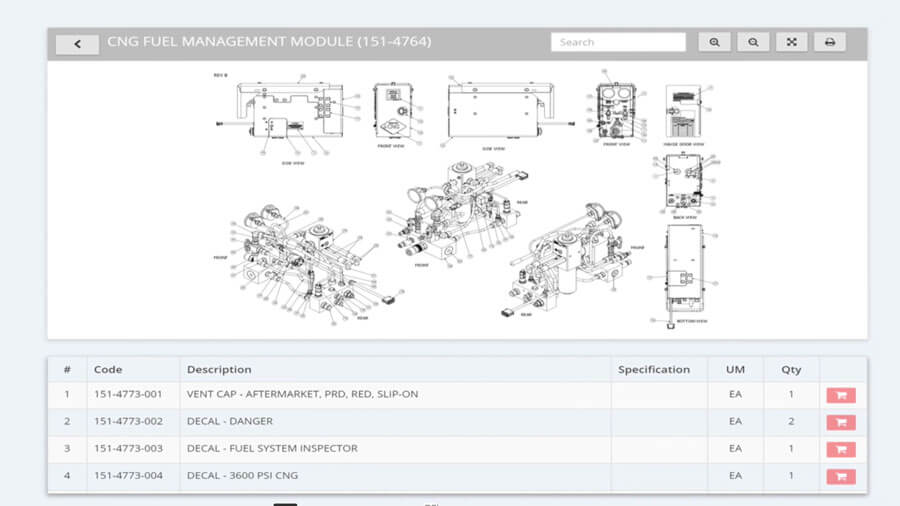 This video provides an overview of the Parts Central® Electronic Garbage Truck Parts and Equipment Catalog, making it easier than ever to order parts for Heil refuse trucks or Curotto-Can® products. Complete with part serial number listings for Heil or Curotto-Can parts, the Parts Central Electronic Parrs Catalog provides a simple way to find and order the parts you need to keep your waste fleet healthy and running strong.
Learn more about Parts Central Garbage Truck Parts online store.
Back to Videos